We're here to help answer your questions.
Judicial matters can be complicated, our professionals are on hand to help inform you of every aspect regarding your topic.
We take great pride in using our knowledge for you and look forward to hearing from you.
Our Commitment to serve you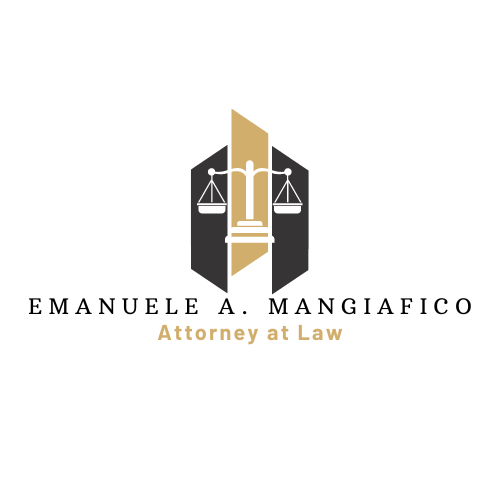 We understand that each client is unique, and we promise to provide representation that will keep your best interests in mind. A record of outstanding service proves that our Law Firm is willing to do whatever it takes to bring you the justice you deserve.
No matter why you are seeking the aid of a lawyer in Connecticut, we will provide a service that is suited just for you.
Emanuele A. Mangiafico – SENIOR PARTNER
"We have worked with Emmanuel Law for the past 15 years. As we have grown and evolved, what I have valued most about our relationship is that Emmanuel Law knows us and our business, and is always available ."
"I was surprised by how much Attorney Mangiafico actually cared about me as an individual. He was always just a phone call away whenever I had any questions. Knowing I had him on my side made everything so much easier."
"When my financial obligations got to be too much for me to handle, I thought filing for bankruptcy was my last resort. Attorney Mangiafico helped me to see that bankruptcy was not the end, but the beginning of a new chapter in my life ."
"When I got into trouble with the law, I knew who to call right away. Attorney Mangiafico helped me explore my options, and we decided on the best course of action together. Without his help, I don't even want to think about where I'd be now . "